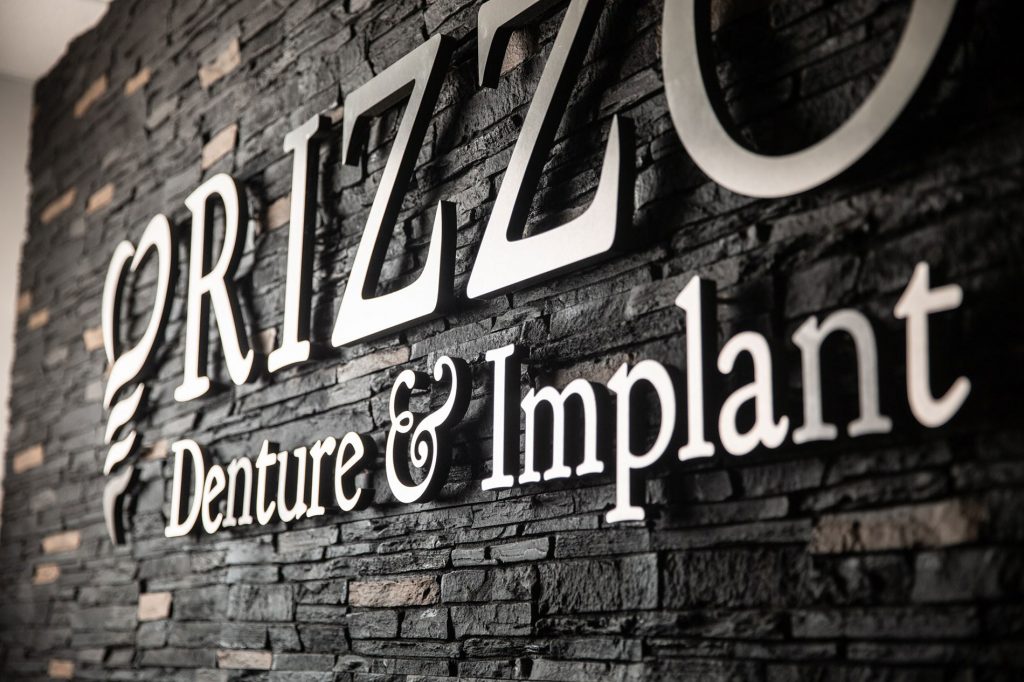 Welcome to Rizzoli Denture & Implant Clinic!
Our Stony Plain denture practice is built on quality denture work and excellent patient care. We are passionate about tailoring denture treatments, adjustments, and implant solutions to the specific needs of the individual, and all of our denture work is custom. Not only that, but our clinic offers the highest quality dentures available because we believe the optimum function is a big part of feeling your best.
Meet Our Denture Experts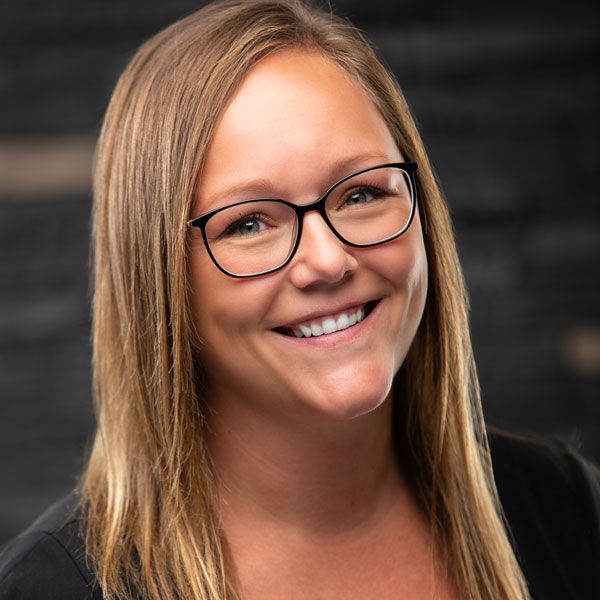 Terrena Rizzoli, Owner & Denturist
Terrena studied denturist technology at NAIT. She loved the program and upon graduation, moved to Stony Plain with the hopes of opening her own clinic. Her hard work paid off and in 2011 she opened Rizzoli Denture & Implant Clinic. Since then, Terrena has made it her mission to provide treatment plans tailored specifically to her patients.
Terrena was born and raised in Lac La Biche, Alberta. Happily married with three children, Terrena spends her free time enjoying the outdoors with her family with her favorite activities of camping and ice fishing.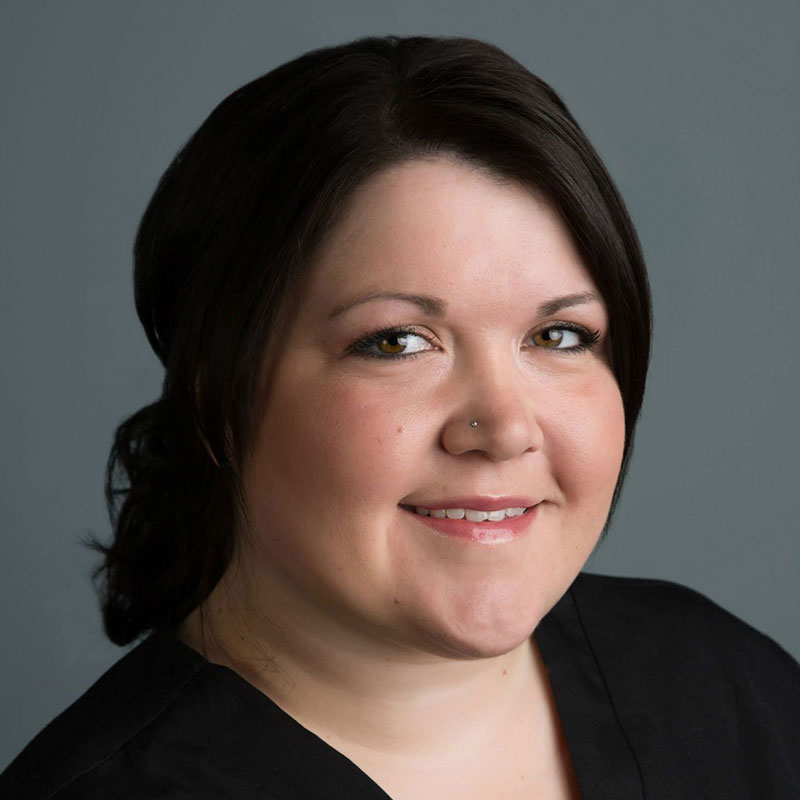 Jennifer Stephens, Denturist

Jennifer has been proud to call Edmonton home for over 25 years. She graduated at the top of her class in 2009 from the Denturist Technology Program at the Northern Alberta Institute of Technology. Jennifer is a people person, and enjoys taking the time to listen and get to know her patients. Outside of work she enjoys reading and the outdoors, whether it be going on a walk or having a picnic in the park with her little girl.
Free Consultations
Our denture specialists would love to meet with you to discover the best treatment option for your needs and lifestyle at no charge.
Custom Denture Work
All of our denture work is custom built in our on-site denture lab. Our clinic is equipped to meet all of your denture and implant-related needs.
Friendly Staff
We are committed to taking the time to listen to your needs and tailor the perfect denture solution for you. Our team is caring and dedicated to exceeding your expectations from the first point of contact.
Ample Parking
Getting to our denture clinic is hassle-free! We have plenty of parking to choose from to help make your visit as stress-free as possible.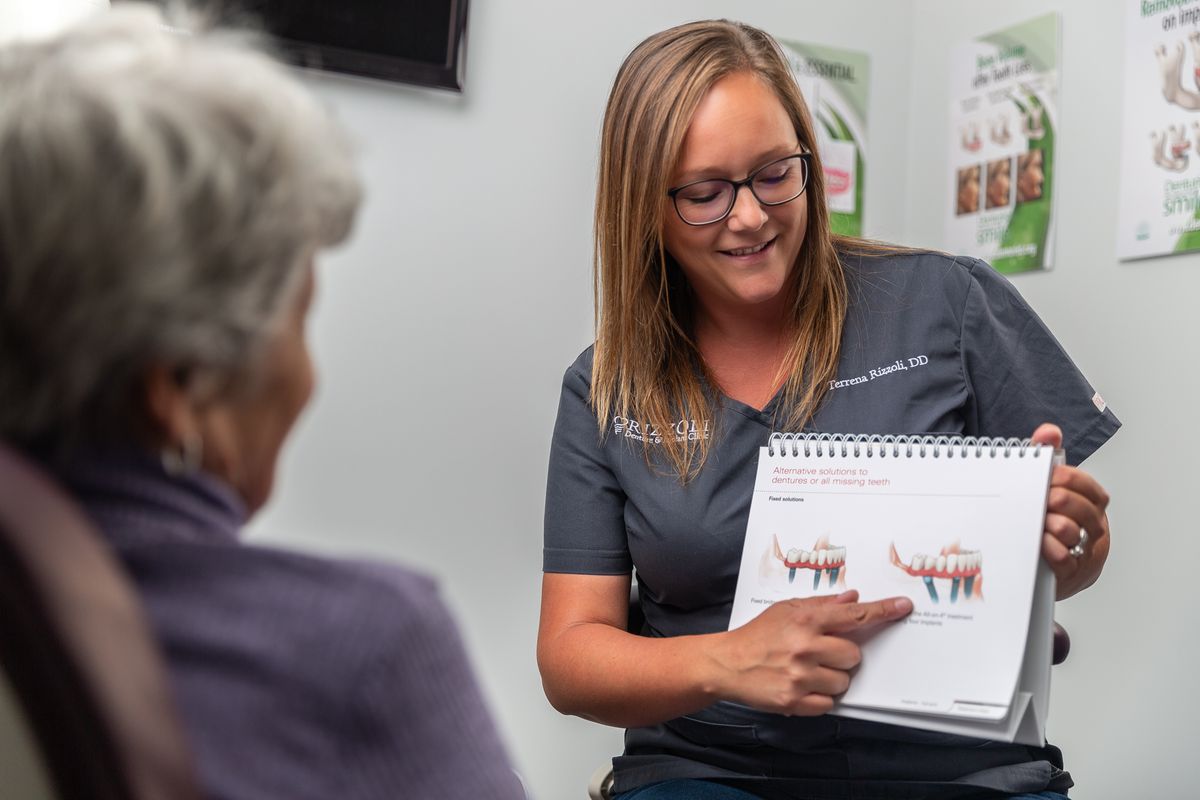 We'll suggest the right denture solution for you.