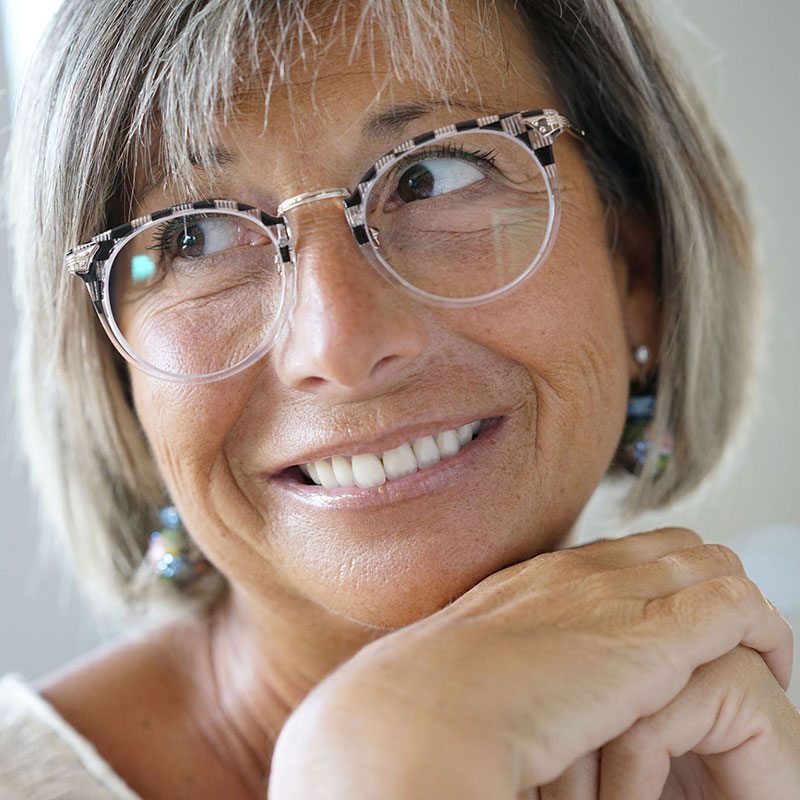 Innovative Denture Technology
Until recently, the only way to achieve lower dentures was with dental implants or a floating lower denture. While implant-supported dentures remain a great option for your lower ridge, Rizzoli Denture & Implant Clinic now offers the practical and affordable alternative of lower suction dentures.
Learn More About Lower Suction Dentures
Patients looking for a non-surgical method to achieve comfortable lower dentures can now benefit from this awesome advance in technology created by Dr. Jiro Abe of Japan. Rather than struggling to control a floating lower denture, patients are able to speak, chew and move their tongue with ease. While we still offer a wide array of more traditional denture services, this new method is a great choice for clients looking for alternative options to meet their lower denture needs.

How Do Lower Suction Dentures Work?
Dr. Abe created the lower suction denture method by utilizing a special impression method that copies the movements and shapes of the lower oral cavity. Rather than taking a single, static impression, this results in a much more precise fit that creates a strong seal around the entire lower denture. This suction is powerful enough to keep the denture in place without implants or adhesive.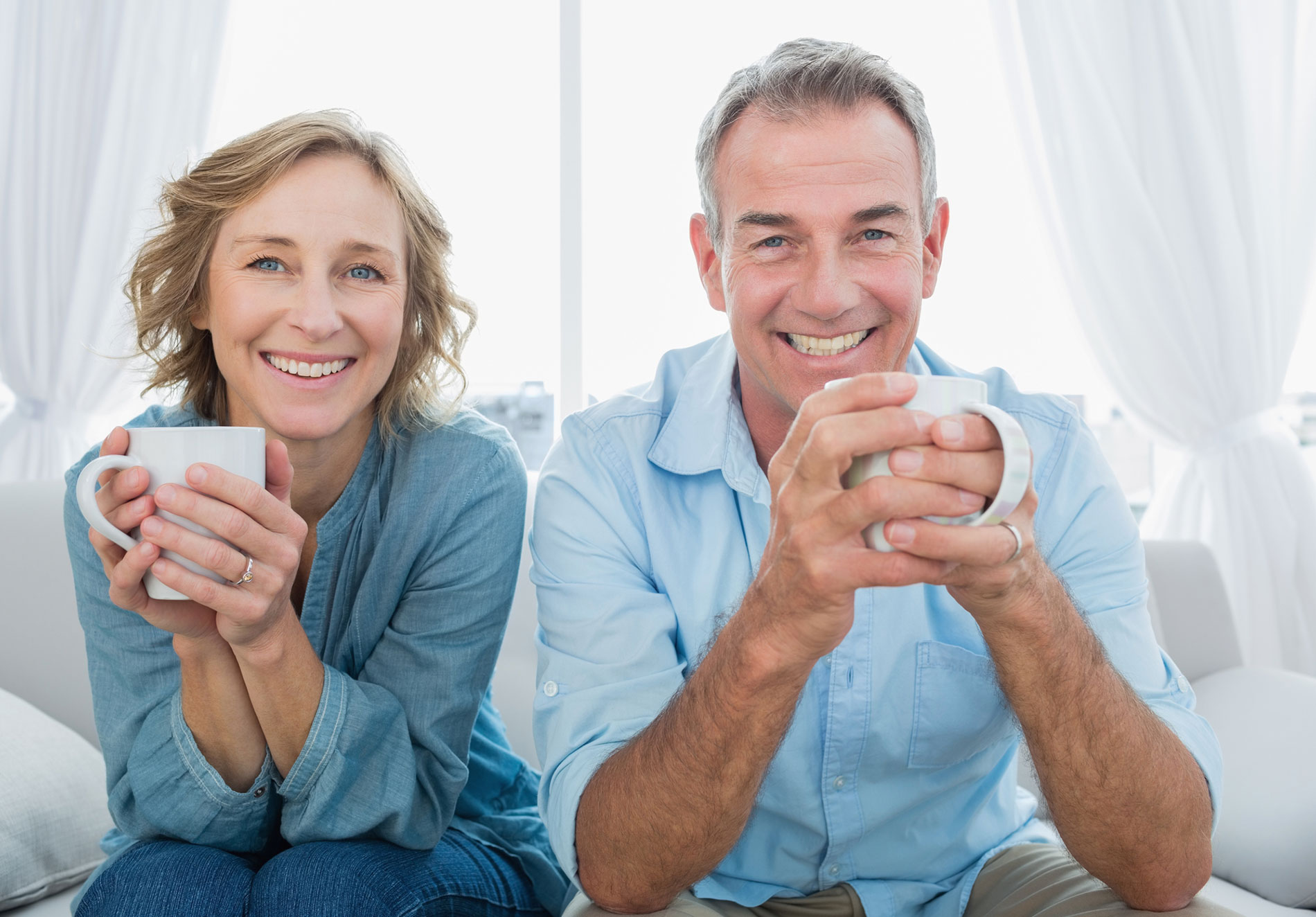 We'll suggest the right denture solution for you.
Benefits of Lower Suction Dentures
Many patients find they can eat many of the foods they weren't confident enough to eat with conventional dentures
They are an affordable and effective option
No messy adhesive is required
Creates a secure seal for incredible stability and security
Fewer sore spots
They feel less bulky and more natural than conventional dentures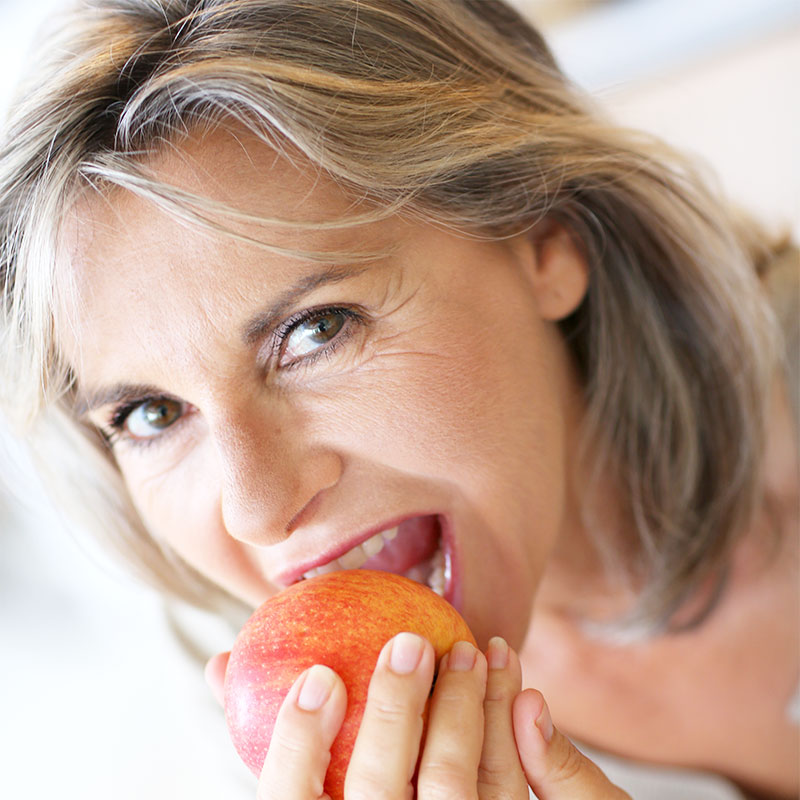 Are Lower Suction Dentures Right for You?
Book an appointment to find out!
Frequently Asked Questions
Are lower suction dentures right for me?
Lower suction dentures are an appropriate option for approximately 80% of patients. However, they aren't suitable for everyone and each patient needs to be examined individually for eligibility.