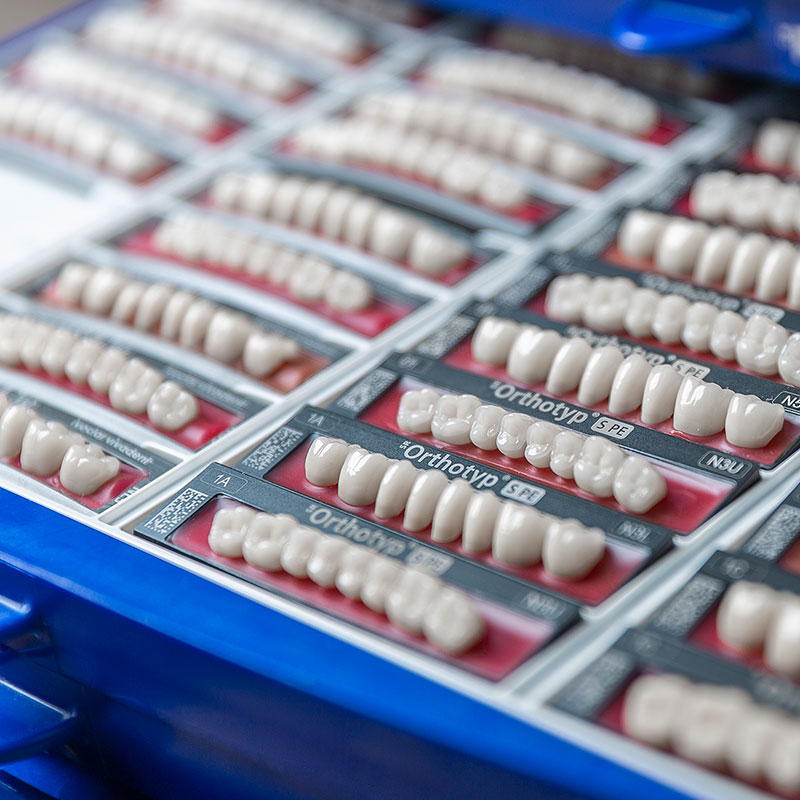 Alberta Benefits Forms
Rizzoli Denture & Implant Clinic is here to assist you with any inquiries related to dental assistance for seniors available via Alberta Benefits.
The Dental and Optical Assistance for Seniors programs are based on income and provide low to moderate-income seniors with financial assistance for basic dental and optical services that help maintain a reasonable level of health.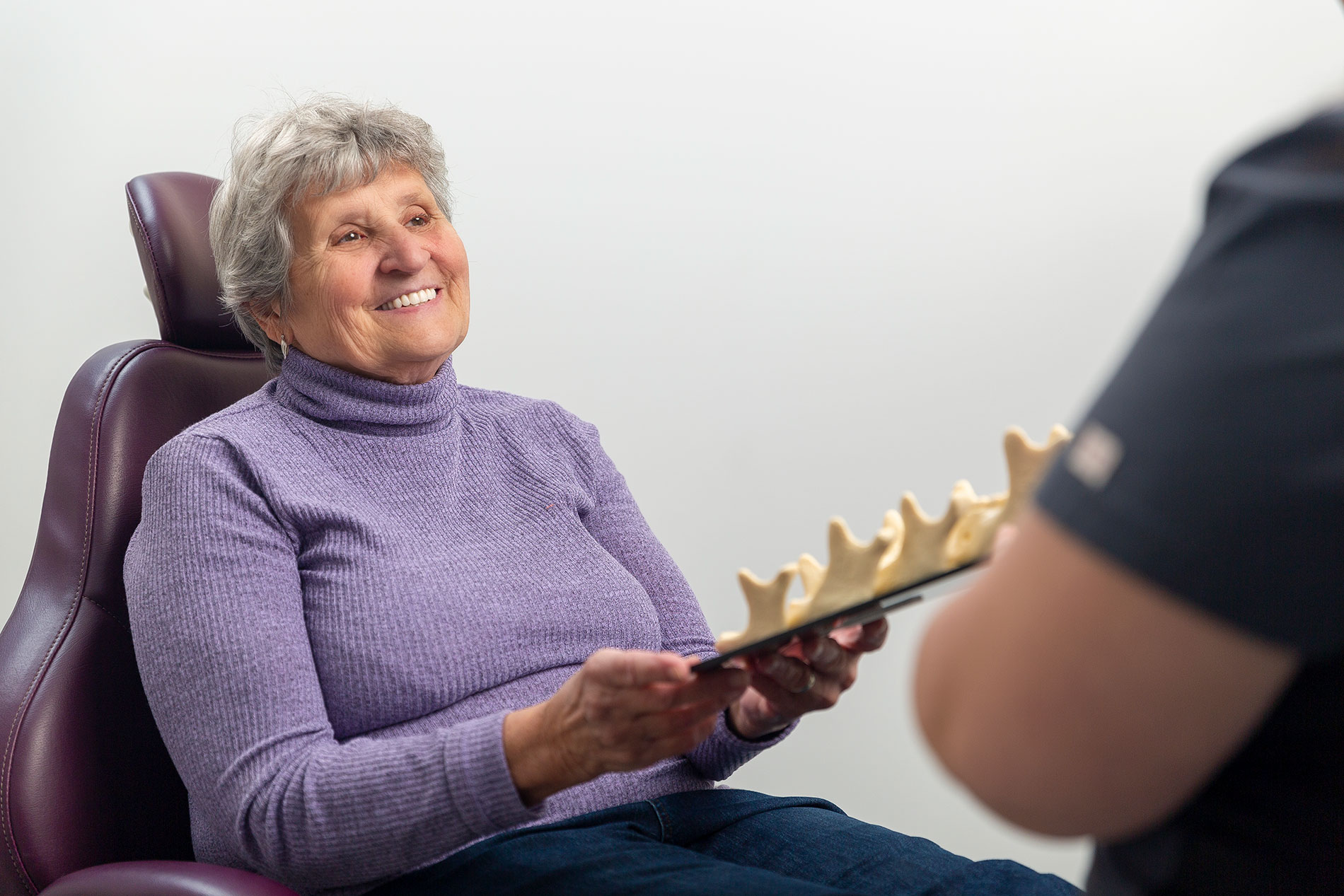 We'll suggest the right denture solution for you.
Get Your Free Consultation Today!
Frequently Asked Questions
How long does the process to get a new set of dentures?
It normally takes 2-3 weeks to receive new Upper and/or lower dentures. If timing is an issue for you or if you are traveling from outside of the local area, we are usually able to accommodate and provide you with your dentures in a shorter time frame with sufficient notice.
Will Dentures affect my speech?
Wearing dentures for the first time will most likely affect your speech for the first couple of weeks. If you are receiving a replacement set of dentures your speech could be affected for only a few days. In both instances, your speech will be corrected in time.
How much do dentures cost?
Dentures can vary in price, depending upon a patient's specific treatment plan. The best way to get an estimate for dentures is to make an appointment for a free consultation with the denture specialist.
How often should I get a reline?
Your gums can be affected by many things which you may not realize. Bone loss, weight gain, weight loss and any change in medication can alter your dentures fit. If you have gone through any of these changes above your dentures could need a reline. Patients that have had teeth extracted will need to have a reline done 8-12 months after their extractions due to the rapid bone loss and shrinking of the gums that will occur in that time.
Should I replace my dentures?
Replacement of dentures can vary from patient to patient. If you have problems chewing your food properly, a sore jaw, find that your lower jaw is protruding forward, ringing, or buzzing in your ears, there is a good possibility your dentures need replacing. Come in for a free consultation to receive the proper information you need so you are informed about your treatment options.