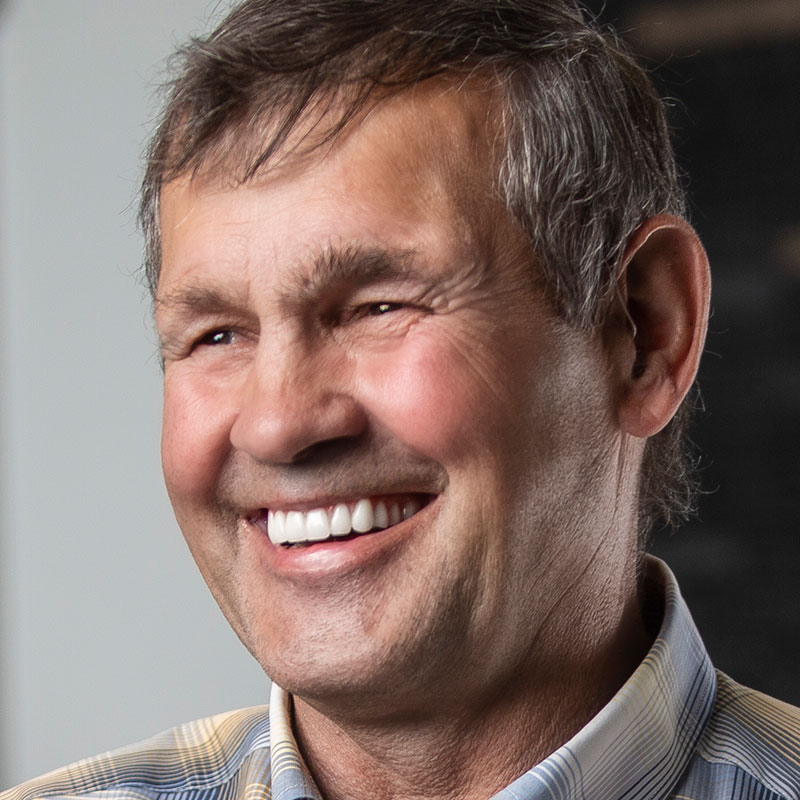 Same-Day Dentures in Stony Plain
An immediate denture is a complete denture or partial denture inserted within 7-10 days of extraction of natural teeth, or on the day of your tooth extraction surgery. This process helps you avoid the embarrassment and discomfort of being without teeth for a long period of time.
At Rizzoli Denture and Implant Clinic, our denture specialists are able to initiate the process of making the dentures before the teeth are extracted. By taking impressions of your teeth and gums prior to the dental surgery, we are able to design and have a 3D printed temporary denture that can be inserted at the time of the extractions.
Timing Your Immediate Dentures
Once you have the extractions, your mouth will begin the healing process. While this is happening, your gums will start to shrink and the 3D temporary denture will start to get loose; this is natural. At this point, our denture specialist will be working on the fit and appearance of what your new teeth will look like. We are able to perfect the esthetics and function with the 3D printed temporary denture and the patient is able to try the new design before the final denture is made. This allows the denturist and the patient to have control over what the final appearance will be.
There is always the option for the patient to wait 1-2 weeks after the extractions to start the process. Waiting will give time for the gums to heal before wearing a try-in temporary denture. Every patient's healing period and ability are different and our team works with that to accommodate our patient's needs the best we can. It is expected, as an immediate denture wearer, to have adjustments as the gums and bone are healing. Temporary liners are expected as well within the first 12 months after the teeth are extracted. This will help with the fit of the denture while the bone is healing before the patient gets their permanent reline.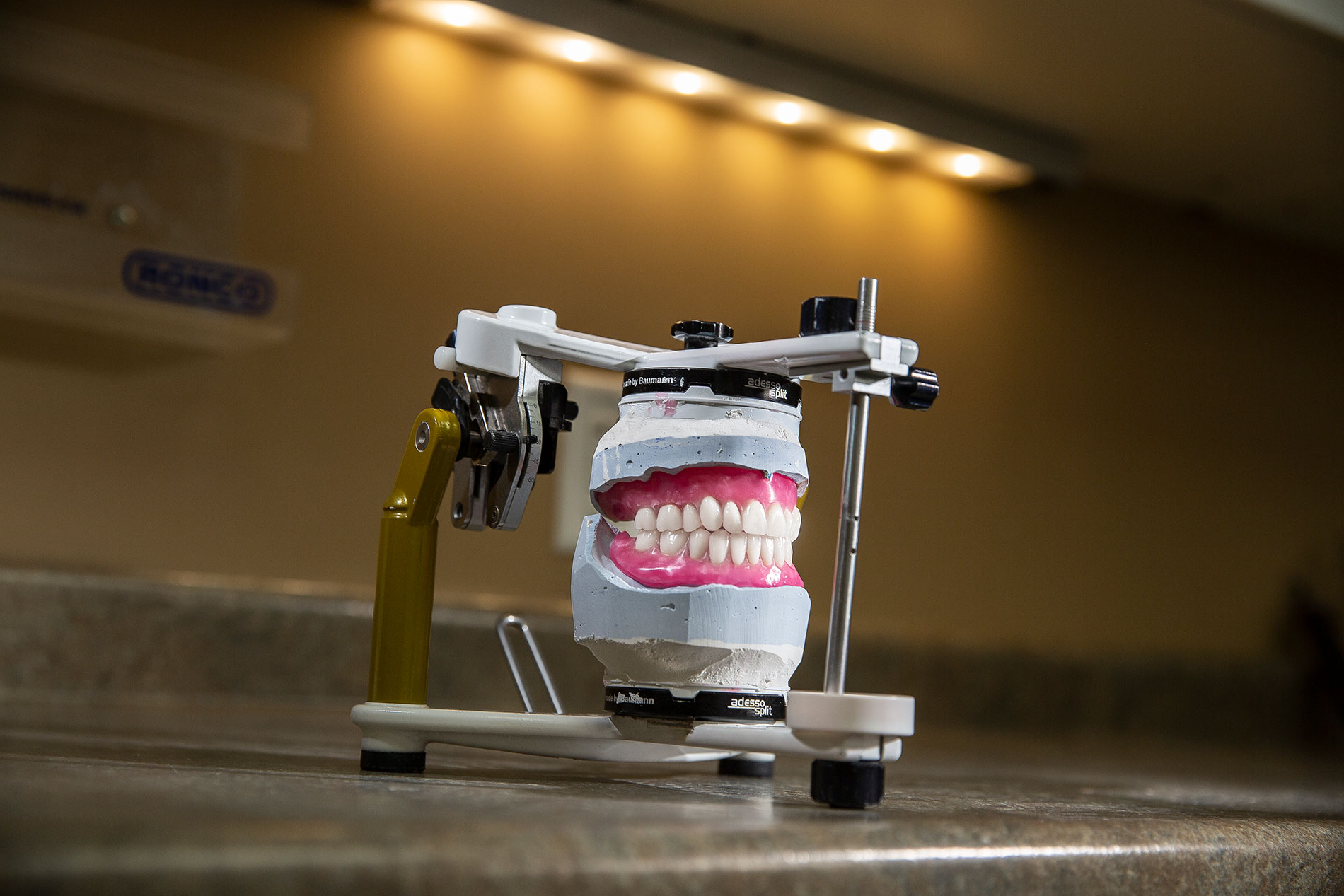 We'll suggest the right denture solution for you.
Fast Facts
Same-day dentures are designed to be a temporary solution
Most patients wear their immediate dentures for at least two to four weeks before a permanent restoration can be placed and the gums are healed sufficiently
They can be complete or partial dentures
Immediate dentures help minimize swelling and bleeding following tooth extractions
Adjusting to Your Immediate Dentures
Here are some tips to help you adjust to your immediate dentures and get used to wearing them.
It will take some time to speak normally with same-day dentures, and some patients have a lisp at first. Be patient and keep practicing—any changes eventually subside for most people.
Prepare for some swelling and discomfort right after tooth extraction surgery. Keep your immediate dentures in for at least 24 hours. This minimizes bleeding and swelling. If you remove them too soon, your gums could swell and you won't be able to fit them back into your mouth.
Eating can be challenging at first. Stick to soft, easy-to-chew foods at first that are calorically dense. Many patients consume soup, mashed potatoes, and yogurt as they recover.
It's normal to salivate excessively after tooth extractions and getting same-day dentures. This will ease up over time.
Find Out if Immediate Dentures is the Right Solution For You!
Frequently Asked Questions
How long do immediate dentures last?
They are usually worn for a full 5-7 years once the temporary try-in dentures are finalized.
Are immediate dentures a good idea?
Immediate dentures aren't right for everyone, but for many patients, they are a must-have to avoid going without teeth following tooth extraction surgery. For that reason, most patients who have all of their natural teeth extracted opt for same-day dentures so they aren't left without teeth while they heal.
How long does it take to make same-day dentures?
This depends on the patient's case and the denture lab, but most same-day dentures can be fabricated within two to three days.