Fixed Dentures on Implants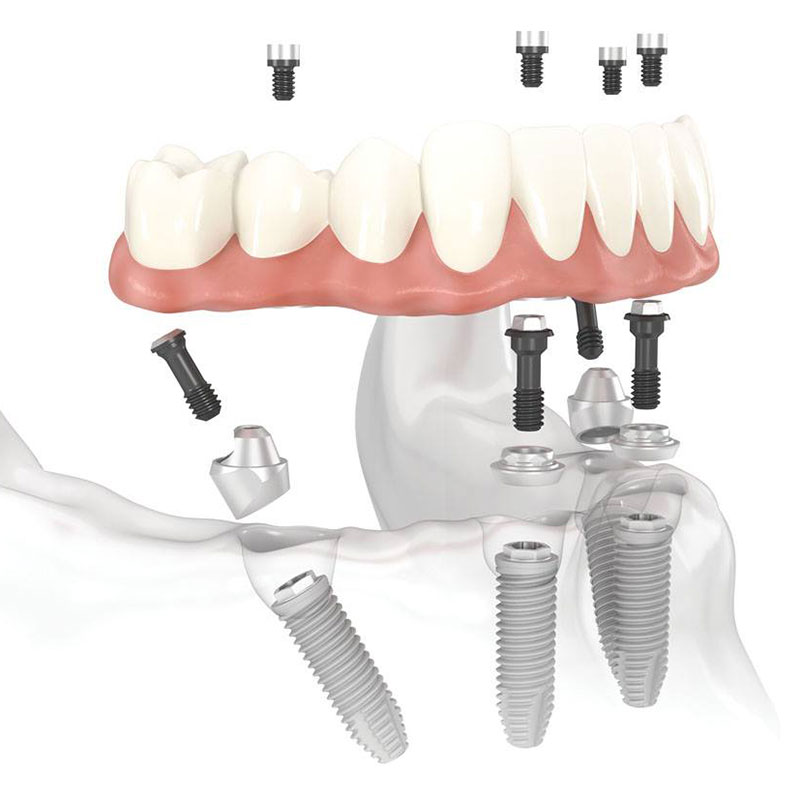 Fixed Dentures on Implants for Ultimate Stability
If you're looking for a denture solution that feels as much like natural teeth as possible, permanent dentures on implants could be the solution you've been waiting for! Fixed dentures on implants are designed to stay in your mouth unless and until a dental specialist removes them. This gives patients a lot of confidence when they eat and speak with their dentures that they will stay in place.
Are You a Good Candidate for Permanent Dentures?
We look forward to meeting with you at a consultation where we can discuss whether fixed dentures or another denture solution is right for you.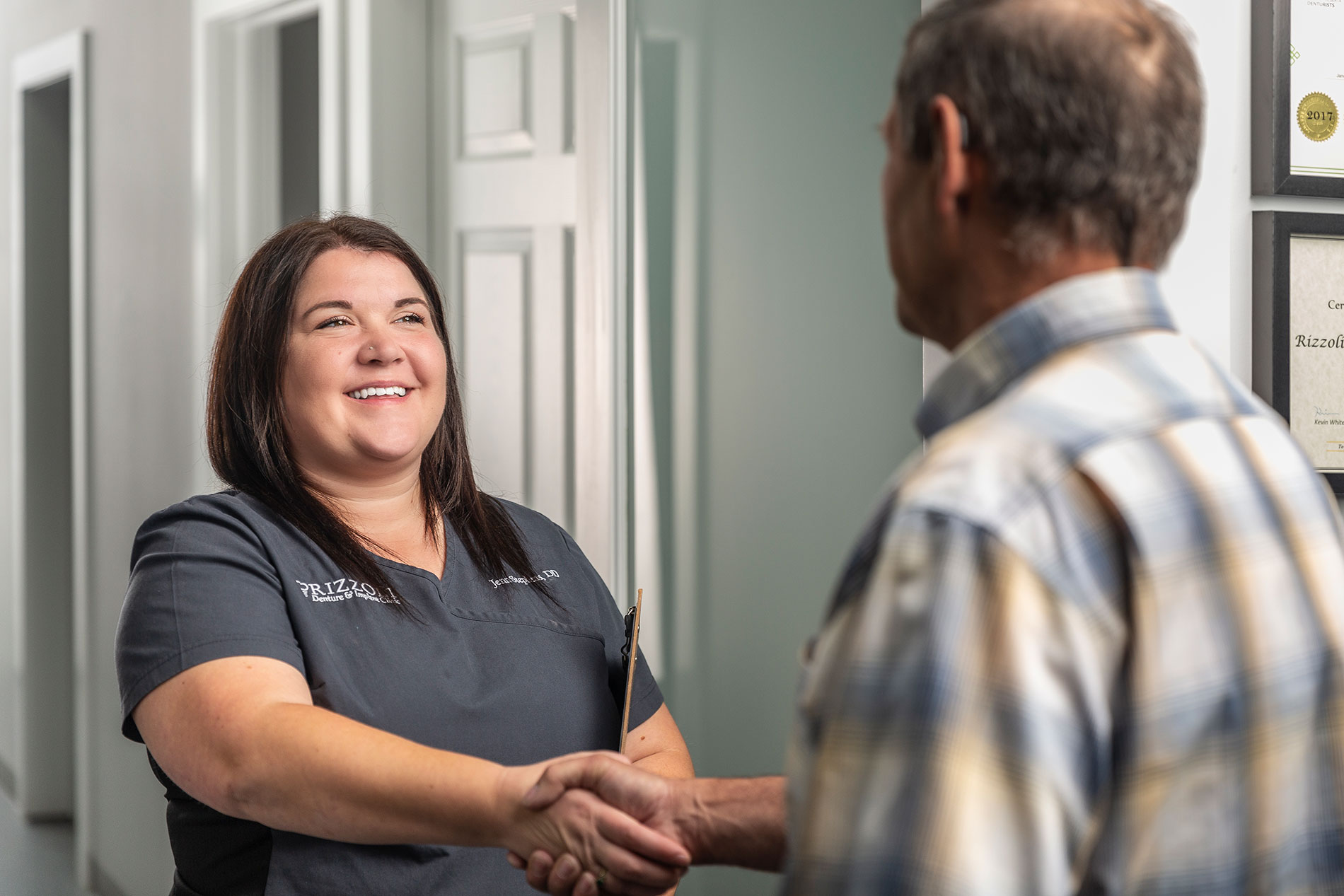 We'll suggest the right denture solution for you.
Here are some signs you might make a good candidate for permanent dentures:
You are missing all of your teeth in your upper, lower, or both arches
You struggle with wearing conventional dentures
If you want to minimize jawbone resorption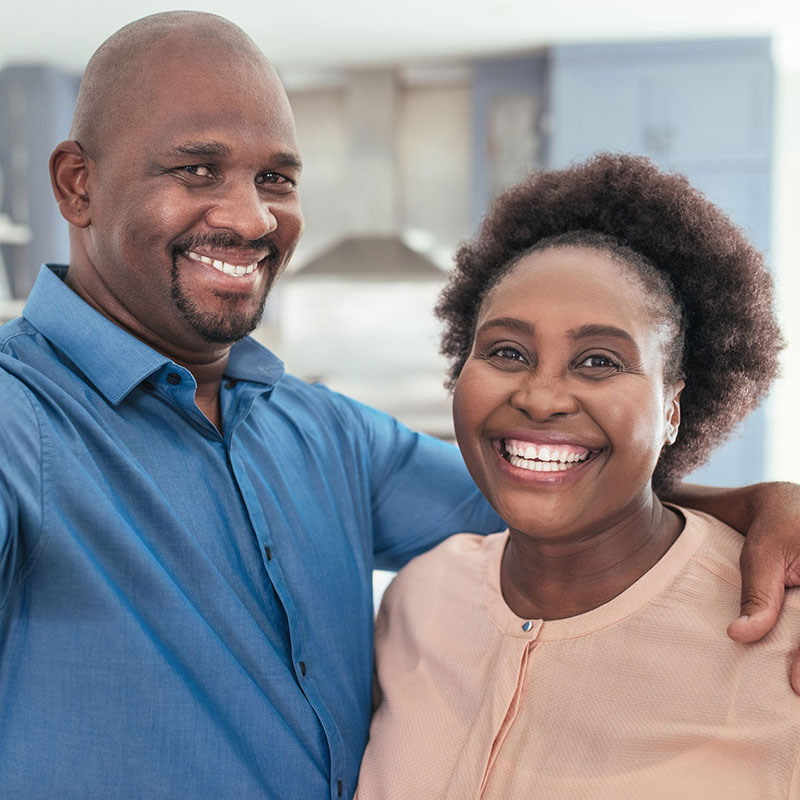 Call Today to See if Permanent Dentures on Implants is the Right Choice for You!
Frequently Asked Questions
How much are fixed dentures?
The cost of fixed implant dentures varies from patient to patient. It will depend on how many implants are needed, the type of restoration, the materials used, and other considerations. Call us to book your free consultation and we would be happy to share your options, including pricing.
Are fixed dentures the same as implants?
The term "fixed dentures" refers to dentures that are secured to dental implants which have fused to the jaw bone, becoming a permanent part of the body. Fixed dentures on implants can only be removed by your denturist or dentist, and the patient should not attempt to remove them on their own.
How long do fixed dentures last?
The dentures themselves typically last between five and ten years (but this number can be more or less depending on different factors). Dental implants, however, can last upwards of 25 years.