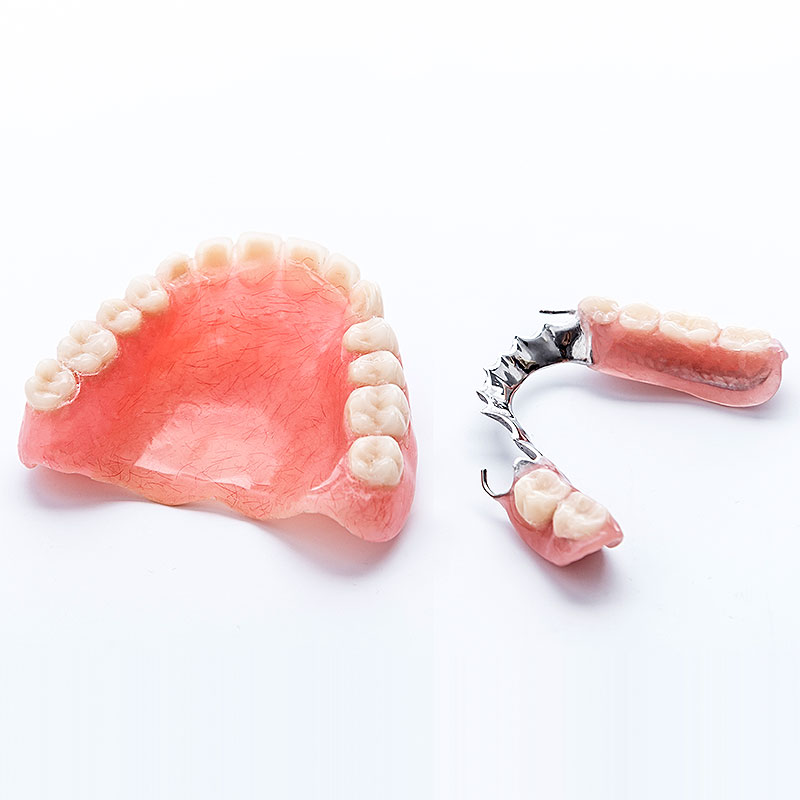 Compassionate Denture Services in Stony Plain
Rizzoli Denture & Implant Clinic is equipped to provide a wide variety of denture and denture-related services. Patients of all ages come to us to receive top-notch treatments that optimize oral function and aesthetics. We confidently deliver high-quality denture and implant solutions at affordable prices, and we look forward to doing the same for you.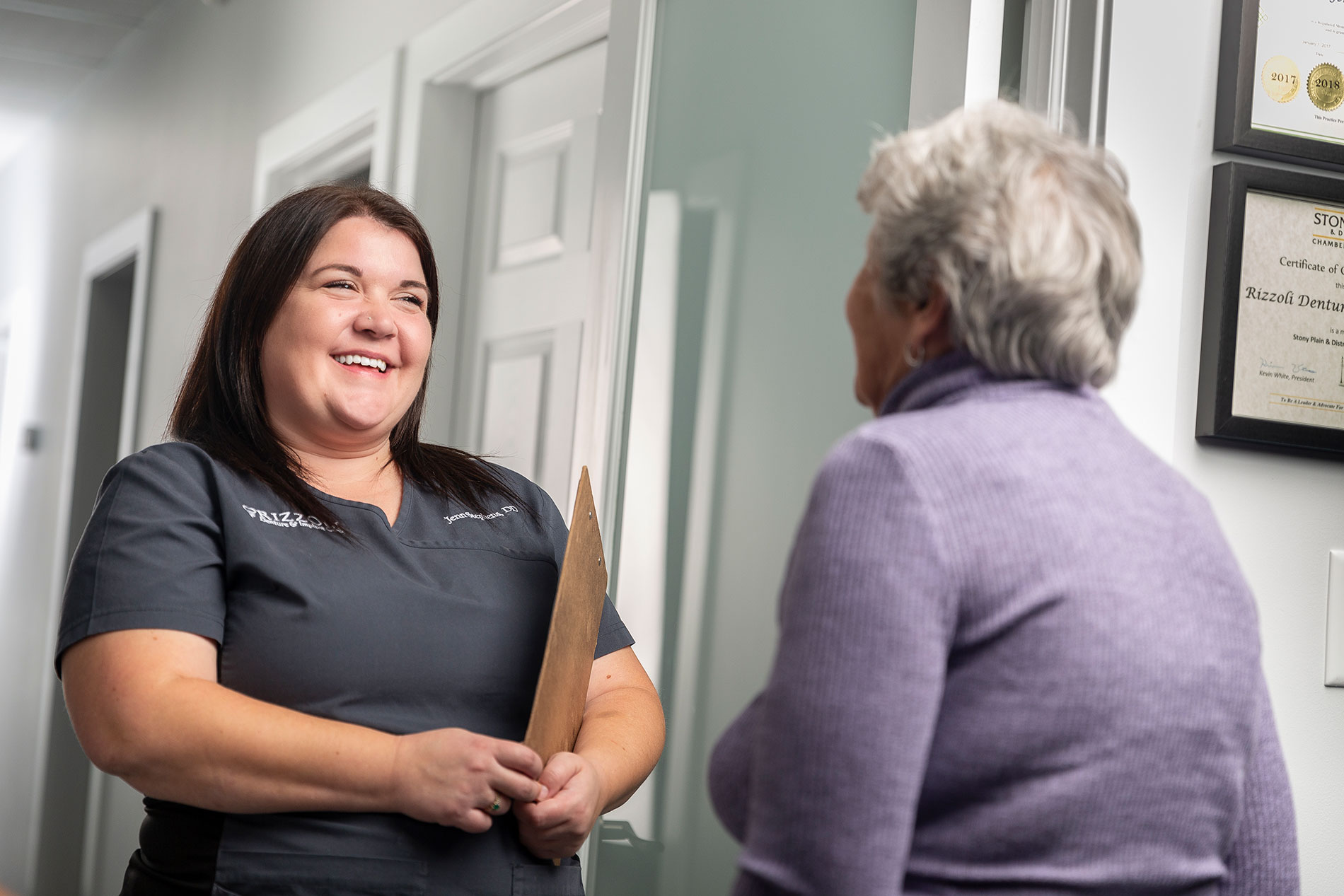 We'll suggest the right denture solution for you.
Denture Consultations & Exams
Our denture specialists take the time to meet and discuss our approach and treatment methods that can drastically increase your satisfaction with your dentures. We are happy to submit preauthorizations on your behalf to determine eligibility through your insurance coverage as well as direct-bill to numerous insurance companies. Our team is dedicated to making your experience comfortable and hassle-free.
Great Patient Results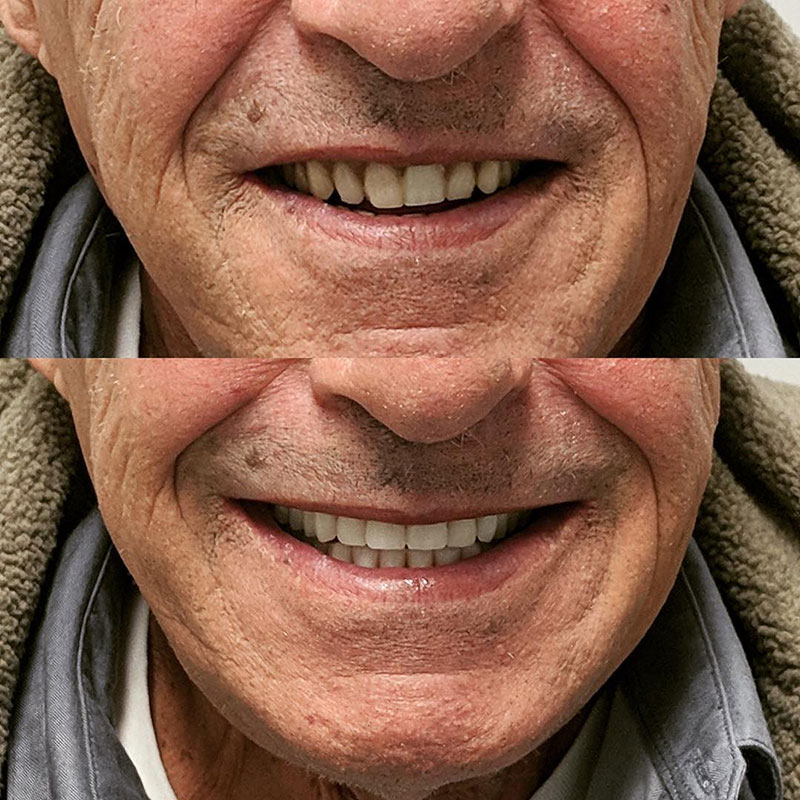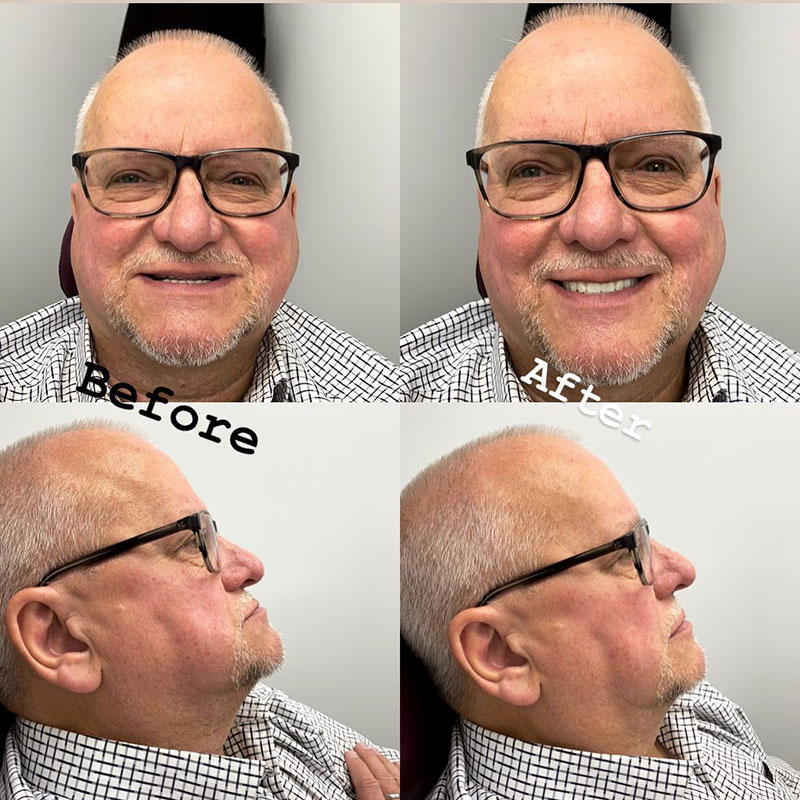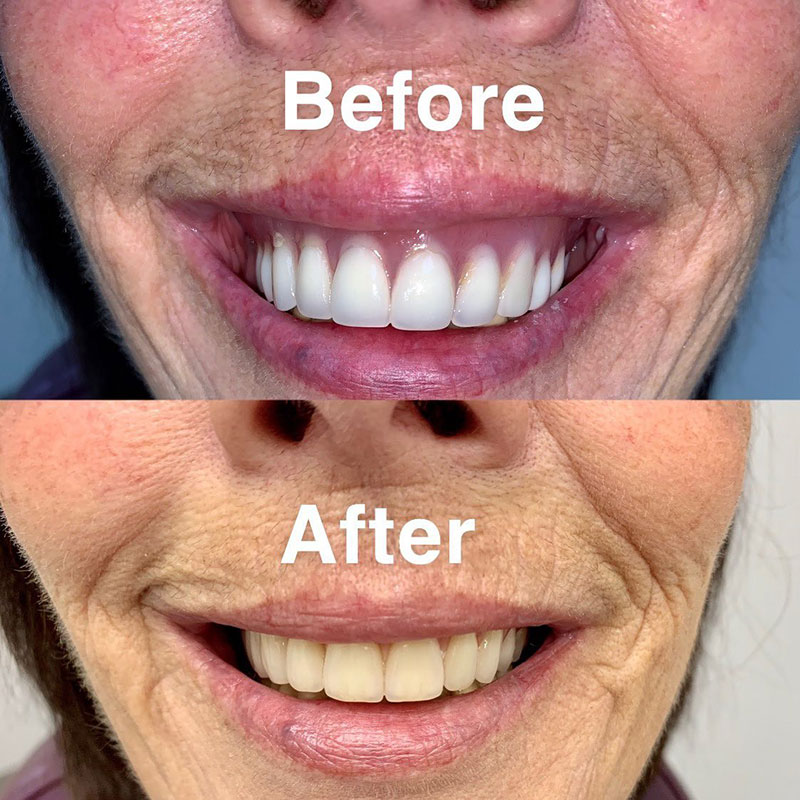 Complete or Full Dentures Services
Get to know more about the denture services we offer and contact us to book your appointment for these services today.
Frequently Asked Questions
How long does it take to get dentures?
For most patients, it takes two to three weeks to receive new upper and/or lower dentures. If timing is an issue for you or if you are traveling from outside of the local area, we are usually able to accommodate different needs and provide you with your dentures in a shorter time frame with sufficient notice.
What does a denturist do?
Denturists are dental care specialists for patients who are missing some or all of their teeth. They can design, fabricate, repair, and alter removable dentures, along with a number of other denture services and patient education.
How can I tell if my dentures are good quality?
The more natural denture teeth look, the better quality they tend to be. Comfortably fitting dentures is also a sign the dentures are precise and high-quality. Simply speaking to your denturist about the materials and techniques they use will help determine their quality.