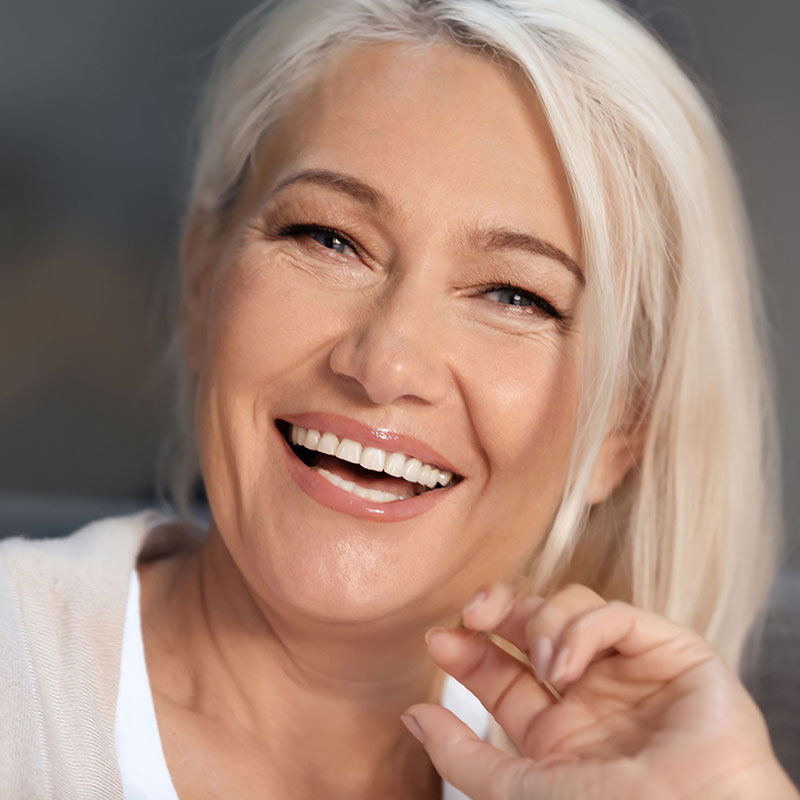 Ensuring Your Safety
Screening procedures are in place to keep you safe
As the Province is in Phase 3 of COVID recovery, we have implemented new policies and procedures to ensure the safety of our patients and staff.
We are scheduling regular appointments and confirming them by phone as available. Health pre-screening will be done prior to your appointment.
In accordance with new health guidelines we are limiting the number of patients inside our clinic, please come alone (when possible) and do not come early as your room may not be available for you yet.
In addition to the advanced safety and cleaning protocols already in place prior to COVID-19, we have taken additional measures for your peace of mind and safety.
Our added safety protocols include:
Personal protective equipment: During your treatment, our staff wears full PPE, including a gown, and mask.
Contactless forms: We have implemented paperless forms to minimize the risk of transmission thanks to a contactless system. Patients also fill out their forms ahead of time to reduce the time spent filling in forms at the clinic.
Symptom screening: Prior to your appointment, we will ask you a series of questions to screen for COVID, including recent travel, exposure, and symptoms. We also perform a temperature check upon your arrival using a no-contact thermometer.